Corsican Products Online at My Little Deli - Shop in Lucciana
My Little Deli offers a selection of exceptional Corsican products as well as cosmetic products manufactured on the island. Find the online store or visit us in Lucciana at the Micro Island computer store.
Corsican Products on MyLittleDeli.fr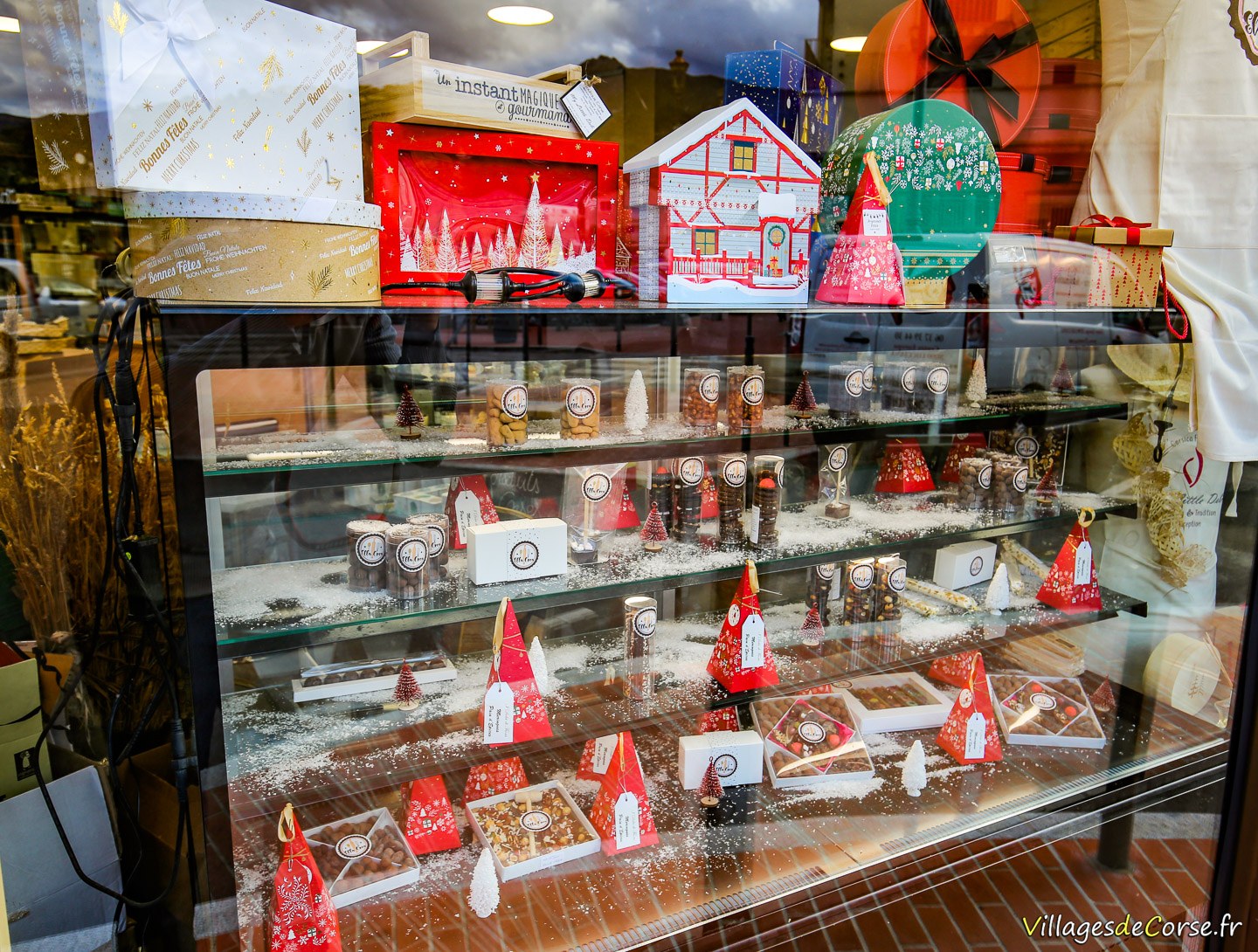 Laury Angelini has gathered island gastronomy through an internet showcase open to the world. The My Little Deli online store guarantees three criteria of demand; authenticity, quality, and elegance.
It is located as a relay point at the Micro Island store in Lucciana, airport road.
Tested & Approved
My Little Deli embarks on the search for new flavours, which are tested to offer you only pleasant surprises. You will find well-known products; O Ma, Valentini, A Peraccia, Ottavi, in addition to newcomers such as Ella Crea, I Balanini.
Christmas Boxes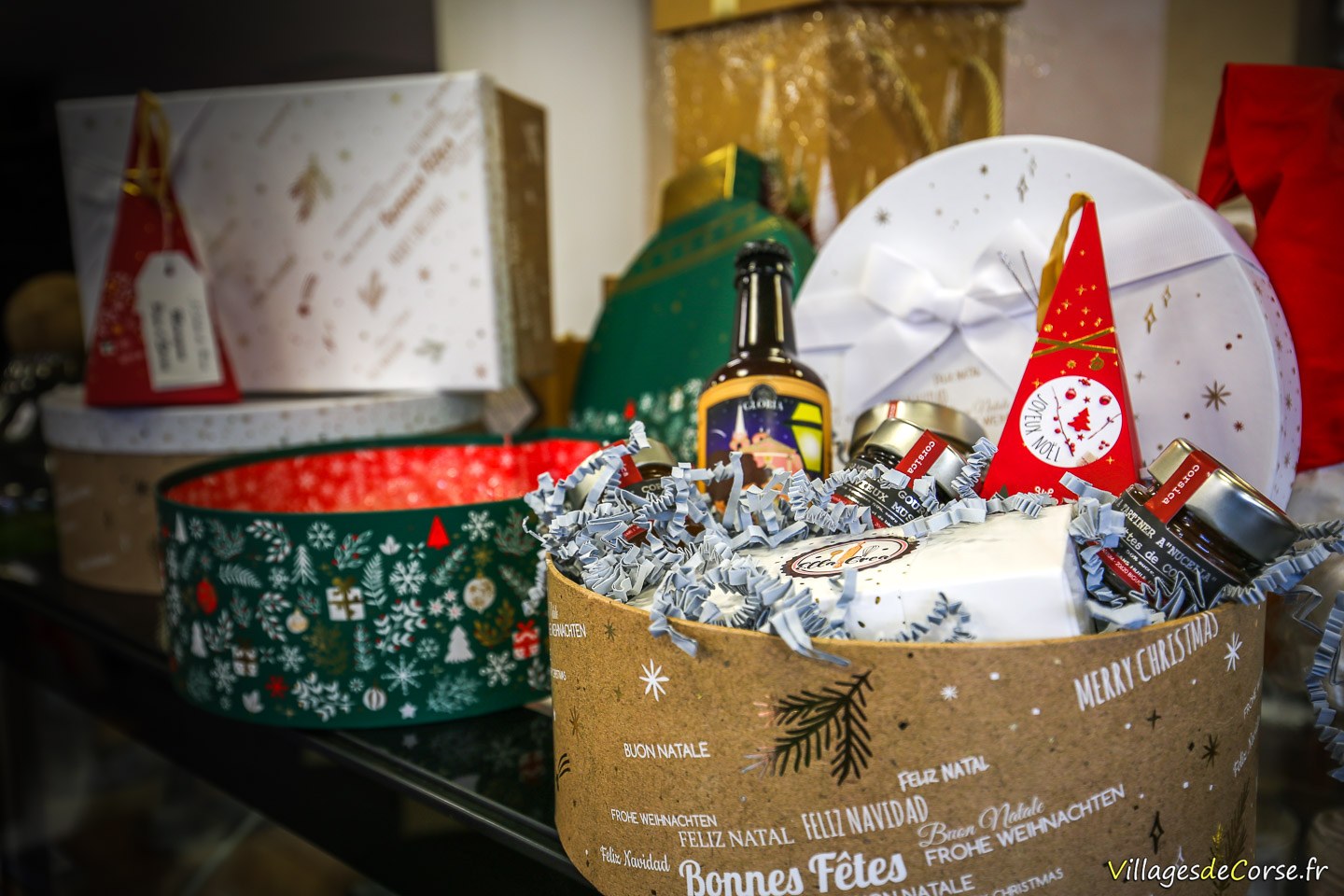 Every end of the year, My Little Deli prepares its Christmas boxes to be composed by oneself for giving or treating oneself, for all budgets.
Exceptional Corsican Products
My Little Deli is constantly searching for rare exceptional products.
Bronze Art Object
The site also offers art objects, including a representation of the Moor's head made in bronze by Diana Gabriel.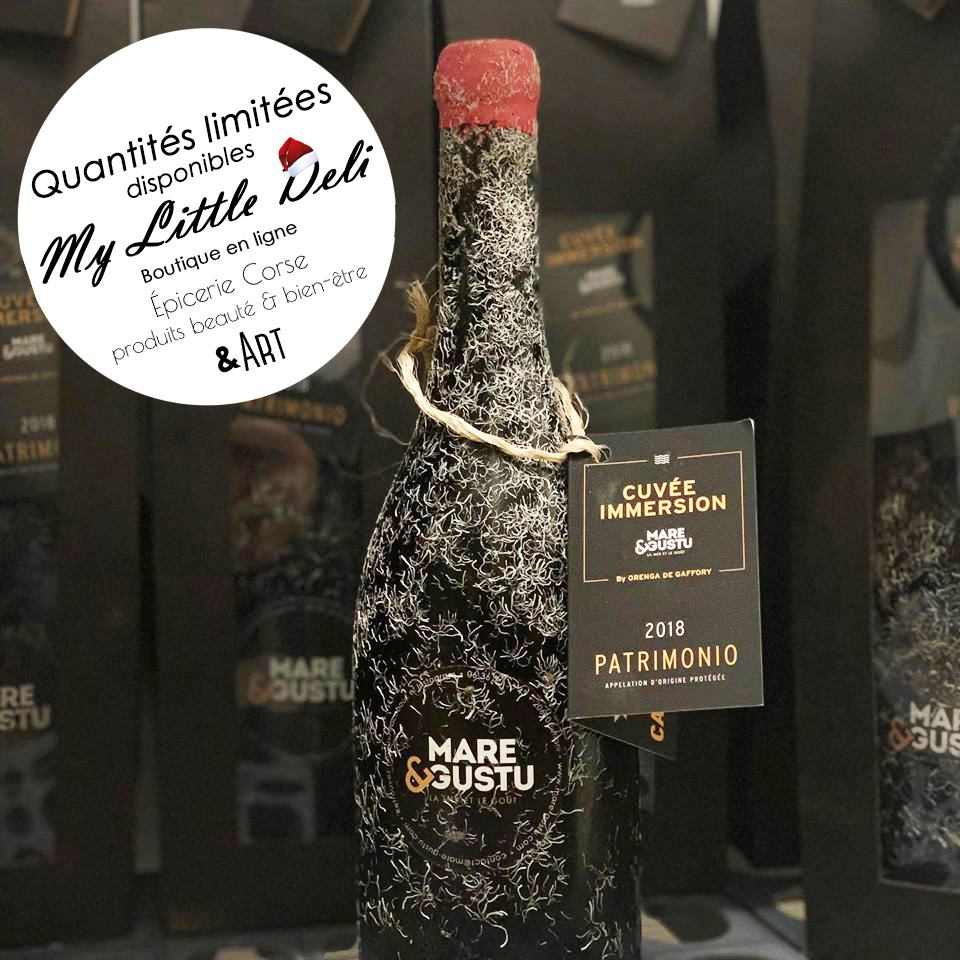 Orenga De Gaffory Mare & Gustu Wine
An illustration with an out of the ordinary product, the wine of the Mare e Gustu vintage from the Orenga de Gaffory estate. Labelled AOP Patrimonio, the wine from this vintage is offered in a very limited edition.
Since the summer of 2019, 60 bottles of wine have been resting at the bottom of the sea in Cap Corse to bring you an exceptional, fruity, sweet, and surprising vintage. The bottles still bear the imprint of their marine sojourn through the dried seaweed that covers them.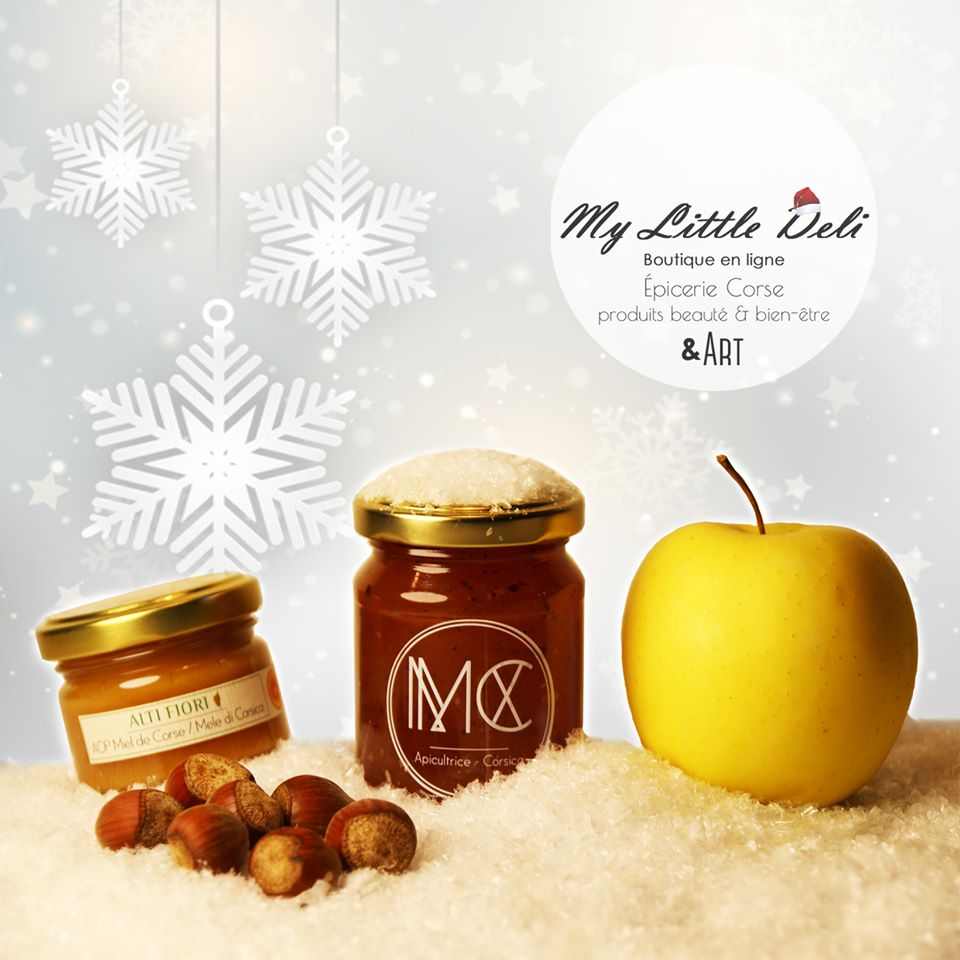 Alti Fiori AOP Corsican Honey
The Alti Fiori honey from Maria Colombani is an AOP Corsican honey produced in the village of Cozzano in the Taravu. It is a floral honey of great creaminess.
Maria Colombani also produces apple jam, honey and hazelnuts in limited quantity, also to be discovered on My Little Deli.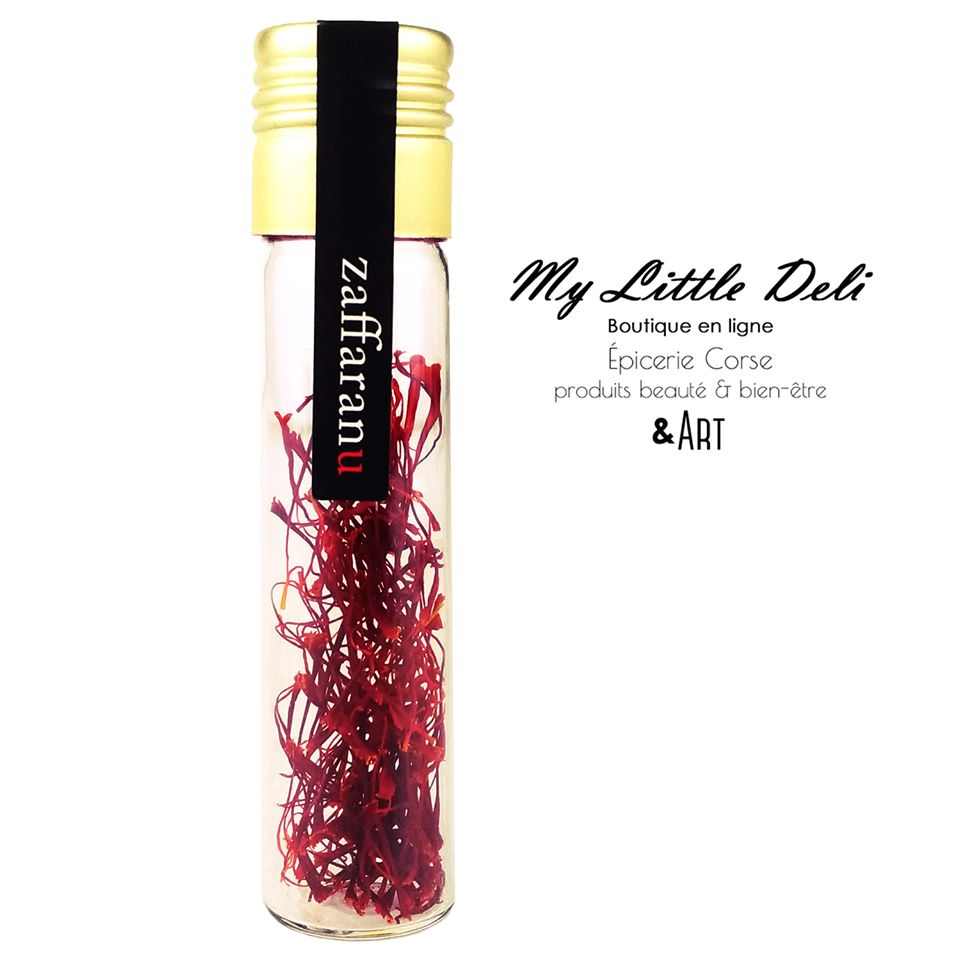 Corsican Saffron - Zaffaranu
Another uncommon product is Corsican saffron, also found in the Taravo in Cozzano. Its bright coral red colour that the sample reveals hides a refinement and power that will brighten up your dishes. Harvested on the day of blooming.
Sweet / Savory
Gourmet Sweet Grocery
Jams: fruits - chocolate - brocciu - vegetables - Organic
Spreadable pastes O Mà - A Nucella, A Caniciola, A Nocchizza, Amandulosa
Biscuits - Canistrelli d'Afa - Cookies O Mà
Pralines from the Afa biscuit factory

Gourmet Savory Grocery
Olive oil, flavored oils
O Mà tapenade with green or black olives
Organic pork terrines (herbs, olives, mint or hazelnuts)
Corsican ketchup O Mà (beefsteak tomato, barbecue, Sisco onions)
Drinks
Teas and infusions
Myrtle or raspberry liqueur
imaJYne Blue Wine made from muscat and vermentinu
The site offers O Mà, Ottavi, Gloria, Zamboni products as well as the famous Oltremonti olive oil and Valentini honey, but also island beverages such as Orezza sparkling water, Corsican wine including the exceptional organic wine A Peraccia located in Peri that you will not find in commerce.
A section is dedicated to organic with jams, terrines or even Minnà tapas.
Well-being and Cosmetic Products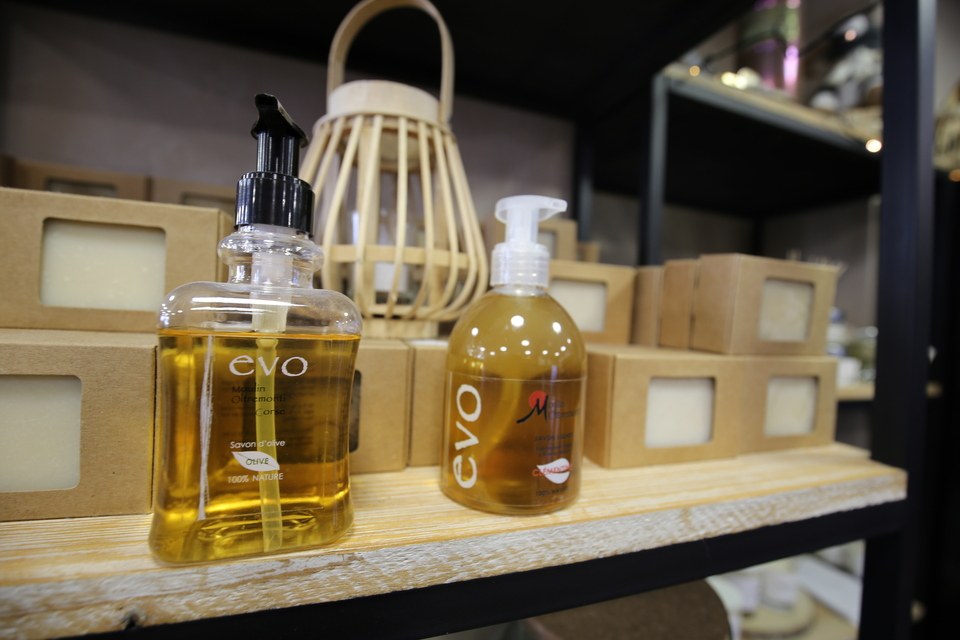 A showcase is dedicated to island cosmetics, where you will find brands such as A Muredda, San Lisei, or Calarella, for wellness products such as incense, candles, Corsican soap, and essential oils.
Parcel Delivery Wherever You Are
MyLittleDeli delivers from mainland France to the entire world, on all continents, with the possibility to choose the delivery location between your home and a relay point. To place an order, visit MyLittleDeli.fr at the bottom of the page.
Surroundings of Lucciana - No Shipping Costs
Based in the municipality of Lucciana, locals who wish can also pick up their order at the Micro Island store, thus saving on shipping costs.
Partners
List of MyLittleDeli partners: